About Us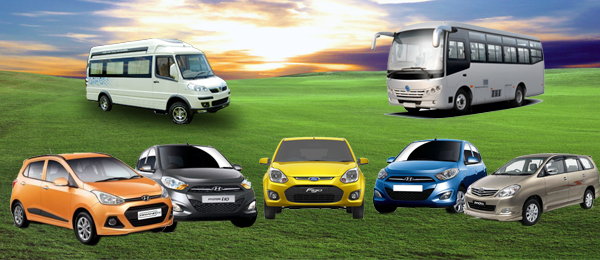 Coimbatore Tours and Travels brings together a highly trained team of individuals with over two decades of experience in the travel industry. A team which has the confidence and the expertise to handle the most complex and challenging tasks they are faced with.
Based in Tamil Nadu, India, Coimbatore Tours and Travels is one stop travel house. Coimbatore Tours and Travels is not just a name, but it a commitment. We are a reputed and professionally managed company which has been in the business of Travels
Exploring the world can be one of the most rewarding experiences in life. However, planning a trip can be extremely frustating especially when one does'nt know where to start. We understand travel needs of all and deliver the best through meticulous planning.
We have our own fleet which includes large & mini coaches, Tempo Traveller, Toyota Qualis, Innova & luxury Cars in Tamil Nadu and other locations. Apart from this we have very good network of transport agencies who are closely working with us and we are capable of providing desired number of vehicles as per the requirement.
The progress achieved by our company during past 21years could not have been possible without the strenuous efforts done at all levels in our organization and professional approach with systematic working style adopted by a strong and trained employees. Company's assets, expertise and strong position in the market place gives us an edge to handle any volume of business ethically and with professionalism. Our past performance in terms of customer satisfaction and our focus to provide a best possible experience in India puts us in the category of top ten inbound tour operators.
Our main aim is to fulfill all the travel requirements of the tourists in India by providing them the best services in this industry.
We are committed to maintain the ethical standards of this industry and have gathered immense experience in the sphere of tours & travels in India.
We arrange a number of India tour packages based on various themes like - religion, culture, hill station, beach, wildlife, etc. We have carefully planned your tour packages, suiting both the group and individual travellers. We take into consideration the budget and time of our customer before constructing any kind of tour package. Besides, we also offer customised tour packages, in which we help our customers, design their tours according to their interest.